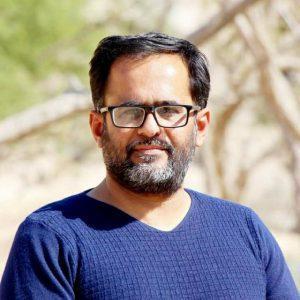 Baisakhi celebrations is directly associated with the Wheat ripening and harvesting. These are moments in the life of a farmer with which he embeds lots of hopes. Multiple sources of happiness for farmers like construction or repairing of their homes, new vehicle, marriages of offspring and solving other financial matters; all are linked to the wheat crop.
Traditionally, the wheat crop was manually harvested and the husks were threshed arbitrarily. Today, in the days of mechanization the crop is harvested and threshed at the same time through machines; even at some places we find manual practices. Before harvesting, traditional Melas (recreational fairs) are held in various parts of Punjab, called "Baisakhi celebrations ka Mela" and cultural spins on the beat of "Dhol" are performed by the farming community.
Every member of the family, right from elders, adults, women and to kids, is engaged with the harvesting process. After harvesting, the kids are seen in the fields with small bags on their shoulders, searching for the scattered grains, which they collect and make a pool; they get certain incentive for collecting the scattered grains.
After harvesting, the produce is stored at the farm or transported to the city market. In markets, the grains are cleaned and packed in bags; either jute or plastic bags. The farmers go happy after getting the reward of their hard work.
Blogs
Featured