HP News Desk
College of Tourism and Hotel Management (COTHM) celebrated its much-anticipated annual event, "Baking Day." The day was dedicated to the art of baking and showcased the remarkable talent and creativity of COTHM's culinary students and bakers.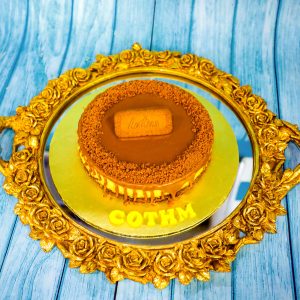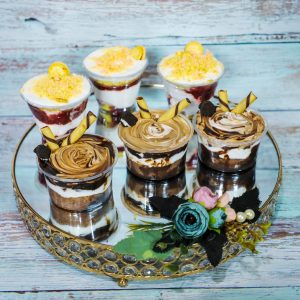 The event, which took place on May 19, attracted a large number of baking enthusiasts, food lovers, and culinary students. The participants demonstrated their culinary skills by presenting an assortment of both traditional and innovative creations, incorporating unique flavors and artistic designs.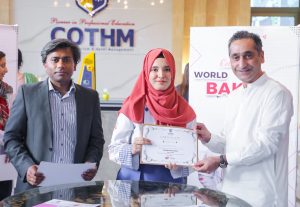 The judging panel, comprising esteemed chefs and industry experts, had the challenging task of selecting the winners from the exceptional entries. The event concluded with an awards ceremony, where the winners of the baking competition were honored for their outstanding creations. The event's success was evident from the joyous faces of the participants, who left with a sense of accomplishment and inspired to further explore the art of baking.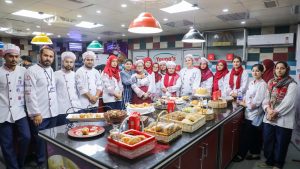 Featured
News