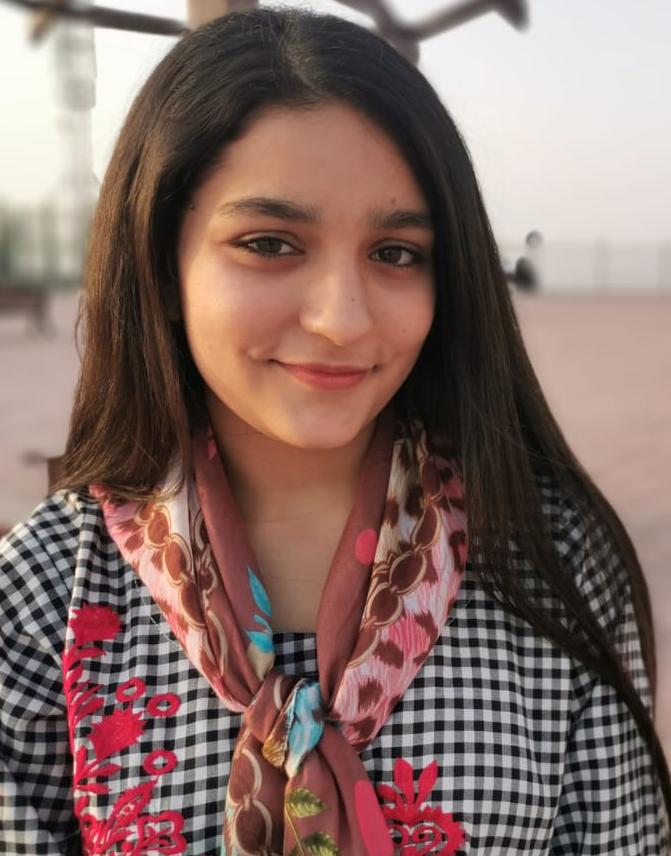 Reviewed by Hunain Mahmood
By Dr. Shaheen Akhtar
Published by Centre for Peace, Development, and Reforms
Pages: 39
Price: Rs. 500
Building sustainable tourism in Azad Jammu and Kashmir is a 28-page report which contains a detailed analysis of the underdeveloped tourism sector in the region. Besides, it offers a set of 21 valuable recommendations as well. Azad Jammu and Kashmir (AJ&K) is blessed with tremendous natural beauty, ancient sites, religious places and mountainous landscapes, thus making it attractive for all types of tourism.
This report begins with the mapping of AJ&K tourism resources. The AJ&K region has ten administrative districts namely Neelum, Muzaffarabad, Hattian, Bagh, Haveli, Poonch, Sudhnoti, Kotli, Mirpur, and Bhimber. Each district has its own historical, religious and archeological sites which are quite attractive for the tourists particularly the tourists coming from Sindh and Punjab where heat waves make life miserable in the peak of summer. Domestic tourism has been more popular in AJ&K as compared to international tourism because of security concerns and strict visa regimes. However, the Government of Pakistan allowed international tourists to visit AJ&K a few years ago which was a significant step.
This report, with the help of tables and percentages, tells about the financial performance of the tourism sector, its ADP allocation, share and utilization, and tourist inflow in AJ&K over the years. The report further throws light on the Tourism Policy Framework (2009) and highlights its major features like Public-private partnerships, standardization, and regulation of tourism, branding of tourist destinations, promoting eco-tourism and health tourism, and the institutional strengthening of AJ&K Tourism Department. The report also suggests building a 190-km-long tourism corridor to flourish the tourism industry in the region and destination development.
The report also identifies some key challenges hindering the development of the tourism industry in AJ&K which include the impact of LoC tension, the impact of COVID-19, and capacity and resource restraints. This is followed by a set of recommendations for the promotion of sustainable tourism in AJ&K which if taken seriously can be very beneficial. Following are a few significant recommendations given in the report:
Accommodation and communication facilities should be provided at potential tourist spots through public-private partnership to witness noticeable development.
For the progress and growth of tourism in Azad Jammu & Kashmir (AJ&K) and the larger region of Kashmir, peaceful relations between India and Pakistan are very important.
The government, in partnership with private sector, should undertake the task of capacity building of local youth as per tourism requirements.
The writer is a student of Public Administration and Governance at NUML University, Islamabad and can be reached at: hunainmehmud101@gmail.com.
Read more about Misgar – A hidden Jewel of Karakorum
Blogs
Featured