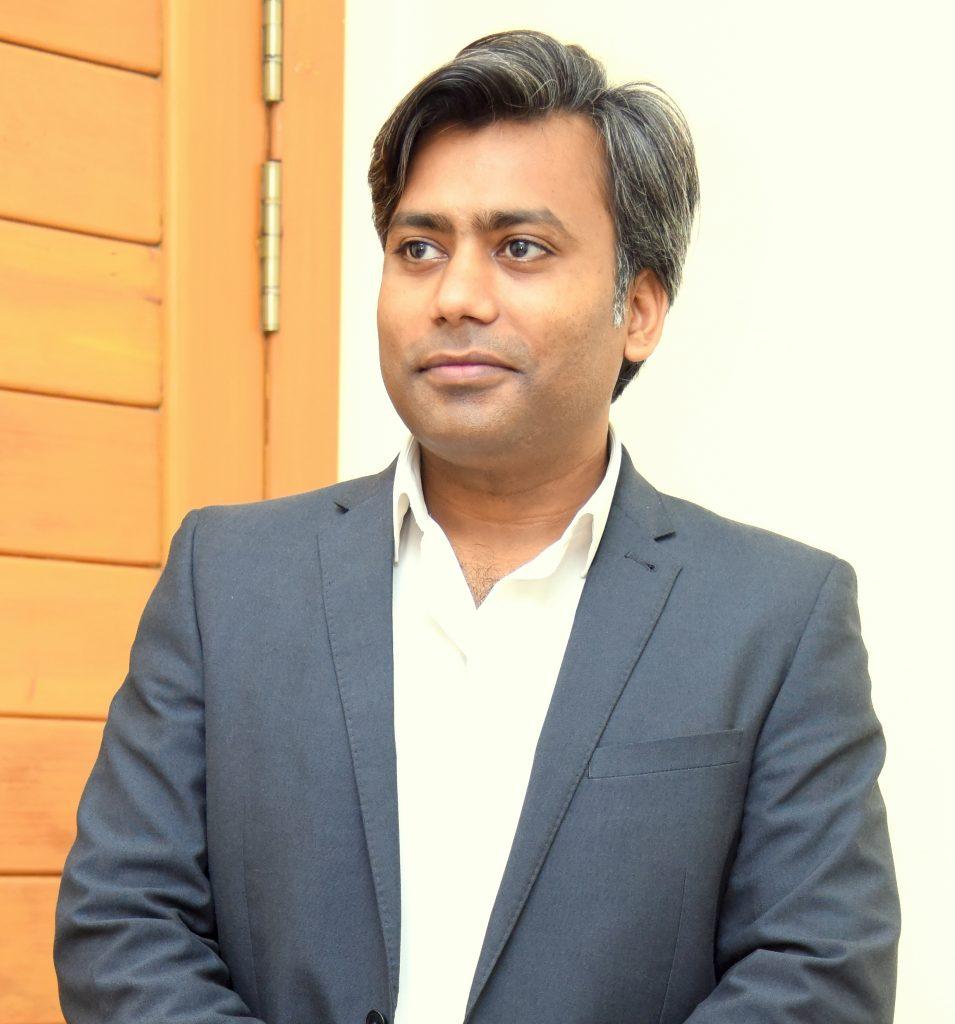 Chefs' Association of Pakistan (CAP) and College of Tourism & Hotel Management (COTHM) are going to celebrate Int'l Chefs' Day on October 20, 2021.
According to the details, CAP in collaboration with its strategic partner COTHM is going to celebrate International Chefs' Day across the country on the 20th of this month.
COTHM, as a strategic partner with CAP, has provided its 15 campuses in the major cities of Pakistan where the day will be celebrated at a time. Different cooking competitions will start in all the campuses at least one week before the day while prize distribution ceremony will be held on 20th of October.
CAP is the only national-level association of Pakistani chefs that is directly affiliated with the World Association of Chefs' Societies – France. For the smooth arrangements of the event, the CAP is also accepting sponsorships from different food & beverage and allied companies here in Pakistan.
Int'l Chefs' Day is celebrated every year on 20th of October and this year it is being celebrated with the theme of "Healthy Food for the Future".
COTHM CEO Ahmad Shafiq while talking to Hospitality Plus said that COTHM feels pleasure in being the strategic partner of CAP and this support will be continued forever. He also invited all the chefs in Pakistan to be a part of the International Chefs' Day celebrations.
Featured
News