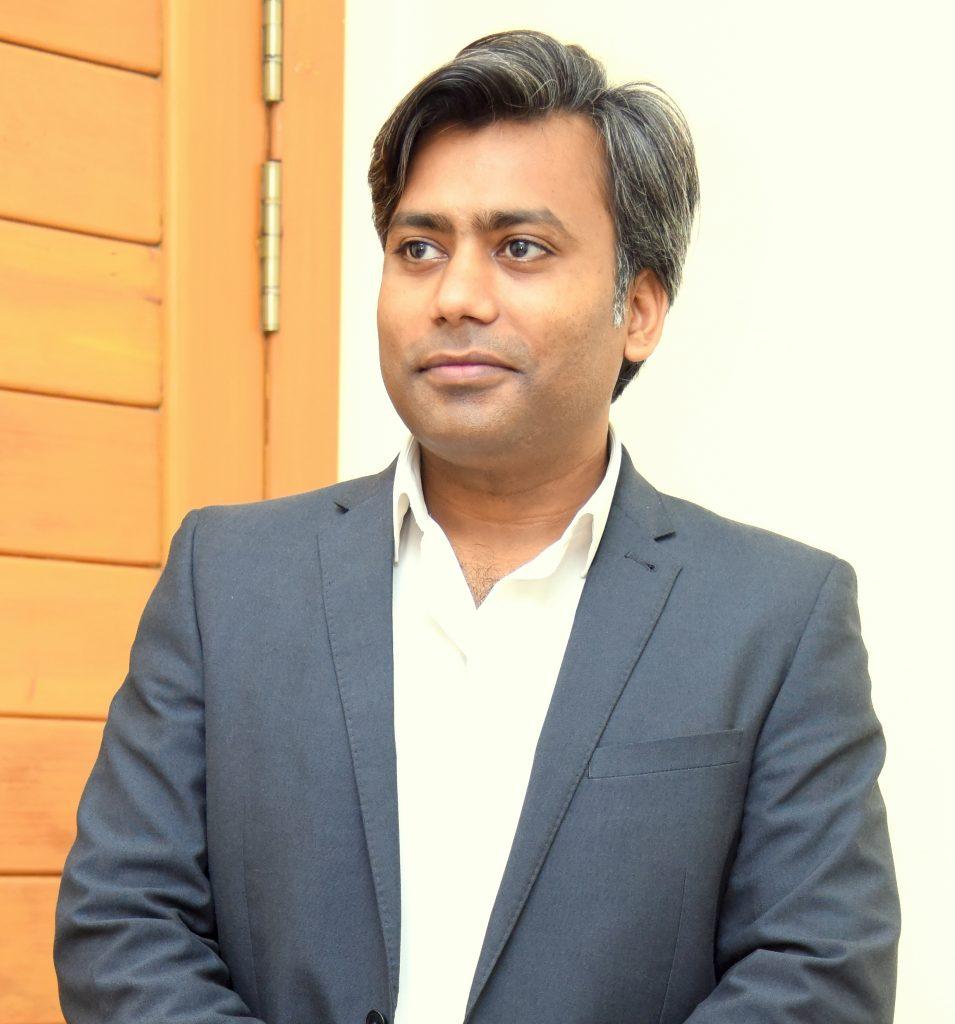 World renowned chef Casper Bogeskov Jensen is going to do an informative Food Hackathon at the College of Tourism & Hotel Management (COTHM) with the collaboration of Danish Embassy on October 18, 2021 from 10:00AM to 02:30PM.
According to the details, Community World Service Asia (CWSA) in partnership with the Embassy of Denmark has brought renowned Danish chef Casper Bogeskov to Pakistan for a Food Hackathon in Karachi & Lahore, from October 11, 2021.
COTHM Karachi hosted Casper Bogeskov on October 11 while he would visit COTHM's head office in Lahore on October 18. At least four workshops for one hour each would be conducted at COTHM where the participants will be taught on healthy cooking methods and healthy recipes to improve the Pakistani cooking standards.
The main objective of the food hackathon is to raise awareness on the increasing spread of non-communicable diseases such as diabetes and obesity in Pakistan, and how to use food to fight diabetes and obesity in Pakistan.
Featured
News