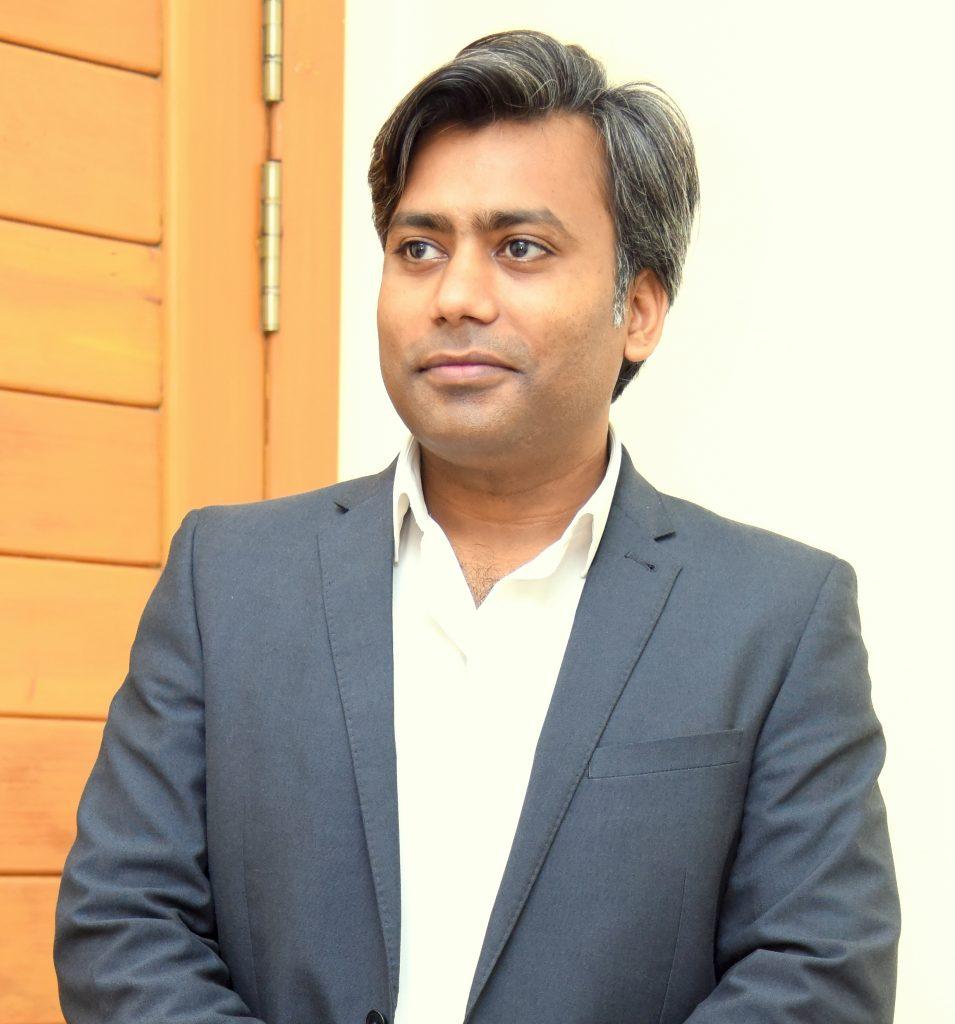 Corporate training Guru Arif Anis launches 4th book Subho Bakhair Zindgi
Fraaz Mahmud Kasuri
Internationally renowned and recognized, personal development, management and corporate training Guru Arif Anis launched his new book Subho Bakhair Zindagi in the presence of his friends and fans at the auditorium room of College of Tourism & Hotel Management (COTHM) on Saturday, October 9, 2021.
According to the details, Arif Anis who is a famous writer and life coach, launched his fourth book Subho Bakhair Zindagi at COTHM where a good number of people attended the ceremony.
Hospitality and tourism instructor and motivational speaker Ummara Khalid moderated the event.
Arfi Anis who has a long list of top notch business enterprises as his clients has also won Brian Tracy International Awardof Excellence in June 2017 in UK.
Subho Bakhair Zindagi is his fourth book and it deals with how to have positive attitude towards our day-to-day life. His other bestselling books are 'Habits of Success', 'I'MPOSSIBL', and 'Made In Crises'.
Featured
News