HP News Desk
While two students from College of Tourism and Hotel Management (COTHM) Lahore have won bronze medals at Eurhodip competitions, COTHM has become the only school to win two bronze medals in Eurhodip competitions.
As per details, Zainab Shafiq while competing in the category of marketing management has won bronze medal and a certificate while another student from COTHM named Jasim Khan has also won bronze medal and a certificate in food and beverages management category.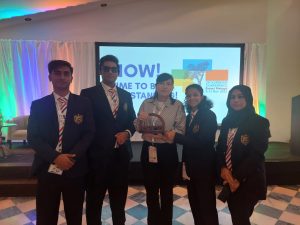 It is noteworthy to mention here that COTHM is the only hotel school from Pakistan which is representing the country at 29th Eurhodip conference. Under the conference, different competitions in food and beverages, marketing management and tourism management were held from November 09 to 13 in Évora city of Portugal.
More than 200 participants from more than 150 hotel and tourism schools from 39 different countries participated in the Eurhodip competitions.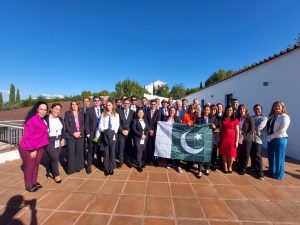 Featured
News