HP Newsroom
On the occasion of World Pasta Day, Diet Studio in collaboration with CRealz by ODR Foods organized a pasta making workshop at COTHM New Garden Town.
Diet Studio organized this workshop, while focusing on creating healthy & calorie counted dishes that were as delicious as they were nutritious. Renowned Chef Naeem Jamil made four healthy & calorie-counted recipes i.e. Penne Pasta with Basil Pesto Sauce, Spaghetti Marinara, Pasta Tagliatelle Alfredo Con Pollo & Spaghetti Aglio e Olio with the help of CRealz pasta variations.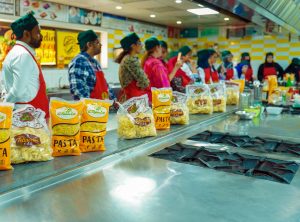 The workshop was designed to empower attendees with the knowledge and skills to cook wholesome pasta dishes. The workshop was full of hands-on learning experience.
At the end of workshop, participants were awarded by certificates and gifts from CRealz by ODR Foods.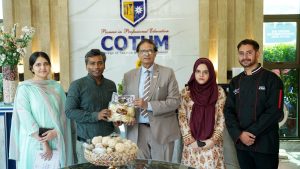 Featured
News