Certified baking queen Fakhama Omer has revealed how she became the town's best cake baker
HP News Desk
Fakhama Omer from Lahore has built a cult following of more than 24,000 Instagram followers after she decided to pursue her passion as a professional baker nine years ago.
Speaking to Hospitality Plus, the entrepreneur opened up on juggling her booming business, her battle with stereotypes since baking was not considered a potential business in the last decade.
'I've always just loved being in the kitchen. I just love making sweet dishes and desserts for my family and seeing them appreciate my little efforts,' Omer told Hospitality Plus.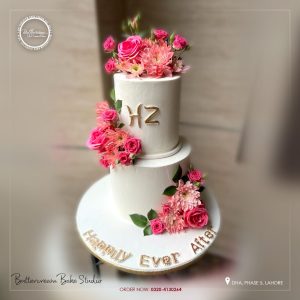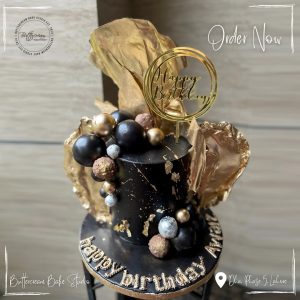 "I do tend to have a pretty high success rate but if I don't, I am super determined and work at something until I succeed'', she added.
Proving that anything is possible, Fakhama said she's a firm believer that education isn't the single defining factor in anyone's life, skills matter to.
She joined SCAFA, a famous culinary and baking school in Lahore to hone her skills in the field of baking.
Notably, the idea to start her own baking brand Buttercream Bake Studio came to mind after she saw her grandfather opening a sweet shop in the heart of Lahore.
Fakhama's ability to turn basic ingredients into works of finest art stems from a willingness to experiment – and not from a degree in cake baking.
"I do tend to have a high opinion of my baking at the very least so I knew it would be well received", she said.
"My cake art is somewhat different from traditional techniques and methods but somehow it just works amazingly", she said,
Her organic and down to earth approach has also won her thousands of fans online.
"I always used social media as an outlet for me", she said describing her success by adding that it was a way to show my art and feelings and myself.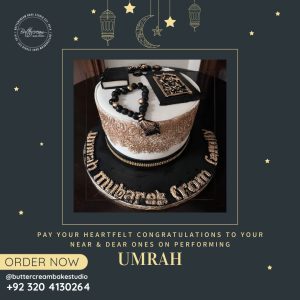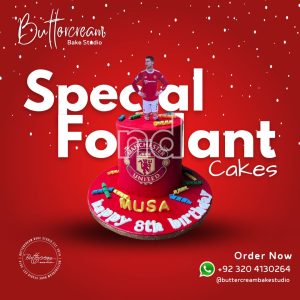 Featured
News