by Fraaz Mahmud Kasuri
Food craving is a serious thing. It simply drives you to an eatery that can best satisfy your taste buds. And when your family is a plus with you, you need to be very careful as nothing can be more hurting than a wife complaining about the food right after having it. Just to celebrate the ending of the month of June, we 'the family' decided to dine out along with our two years old twin boys Raas and Raaj. After having some useful suggestions, we decided to eat out at Rina's Kitchenette, Gulberg. A call was made and a table was booked at 10:45pm on the same day just to escape the aftereffects of the hot weather.
With a slight fear of not getting some space for parking the car easily, we reached the place at the decided time and fortunately got the parking space right in front of the restaurant. As we were already told that the restaurant was offering outdoor dining only, it didn't take us much time to locate the table with a reserved tag. Out of the staff of at least 90 people at the premises, Honey Waris was the order taker who welcomed us warmly and made us feel just like being at home by providing baby chairs to Raas and Raaj immediately. That was a big favour really. After getting the kids in place, we started ordering food.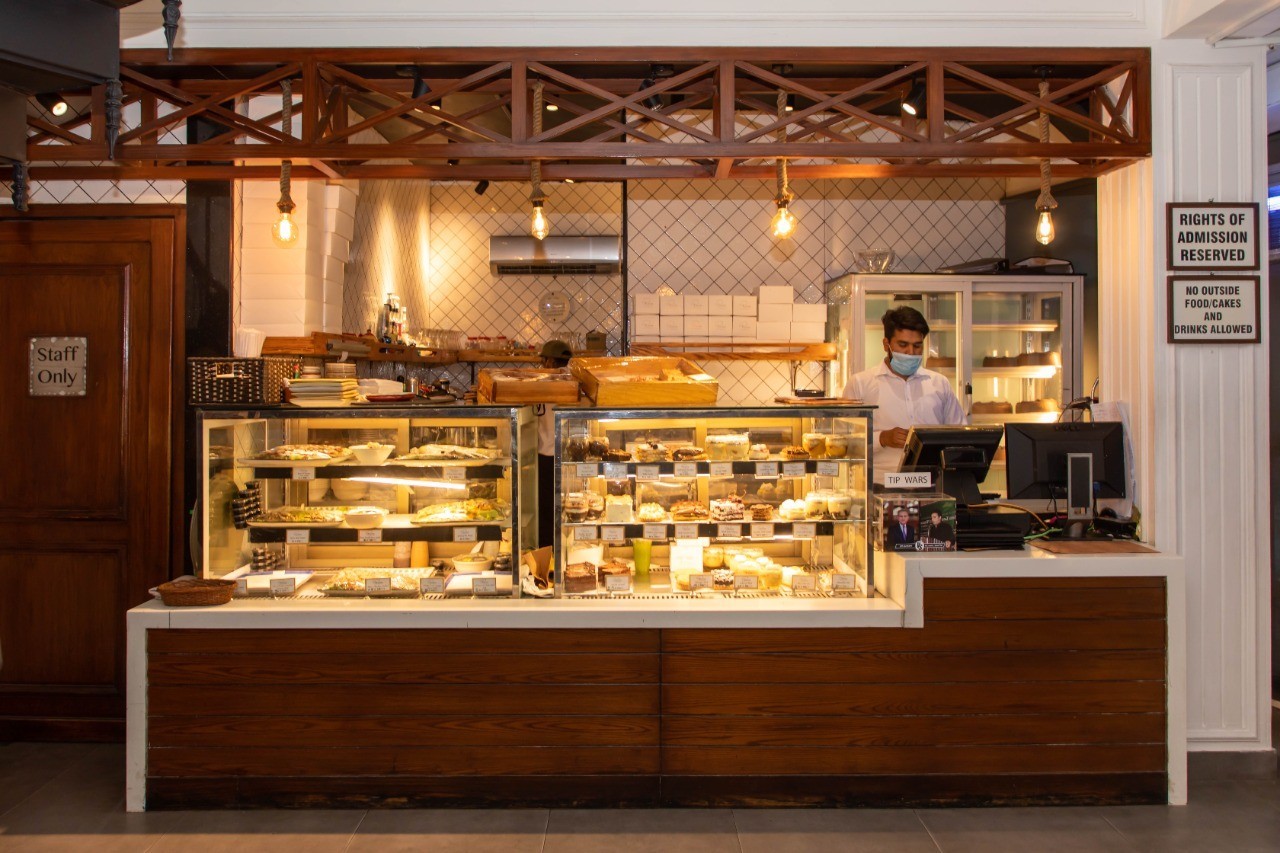 From appetizers, we ordered Stuffed Chicken Fingers, Mozzarella Sticks and Regular Fries and from Salads we ordered Chicken Caesar Salad; to our utter surprise the food was served after only a few minutes. The combo of Mint Margarita with appetizers was even appetizing.
Meanwhile, we ordered Aglio e Olio, Rina's Classic Club Sandwich and Rina's Smash Burger from the Bao Station and the food was there on our table before we could hardly finish the first order. Really impressive! The taste was as scrumptious as was expected.
After that, from Gourmet Italian Pizzas, we ordered Pepperoni Miele Caldo and Firenze Nova and we felt proud of our choice. An exotic touch of Lemonade with creamy yet spicy pizzas was just like being in some food heaven.
During the course of this delectable dinner, one thing that impressed us a lot was the professionally planned quick service. The outdoor floor was almost full all the time but the service was 10 out of 10. Everything we ordered was properly cooked and nicely served. Further, those words of Honey Waris "Food is good Sir?" were just making us speechless.
Dessert is not food, it's joy
Before we could think of leaving the place, Khadeeja, my wife, craved for a karak tea and I just seconded her hunger. Tea was served with Nutella Caramel and Traditional Chocolate Brownie with Vanilla Ice Cream. I admit it was actually a joy having such delightful sweets.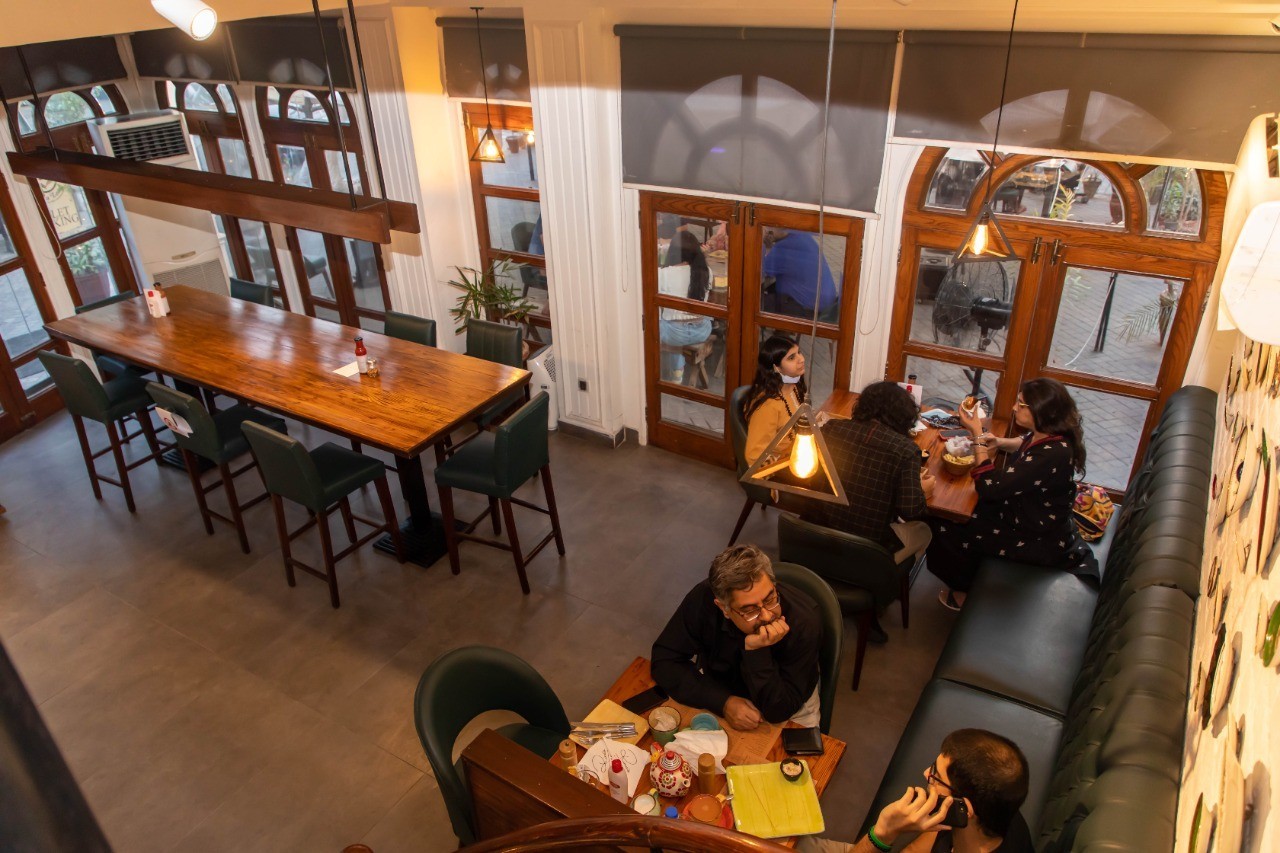 Restaurant General Manager Danish Mohsin also visited our table at the end and inquired about our experience at Rina's and both of us could only say that it was not just food that we enjoyed.
Thank you Rina's Kitchenette for such beautiful and tasteful evening. Hoping to visit your DHA branch soon.
More about Closing restaurants
Featured
Reviews