At Chocolate Academy, we are planning of introducing an international chocolate brand.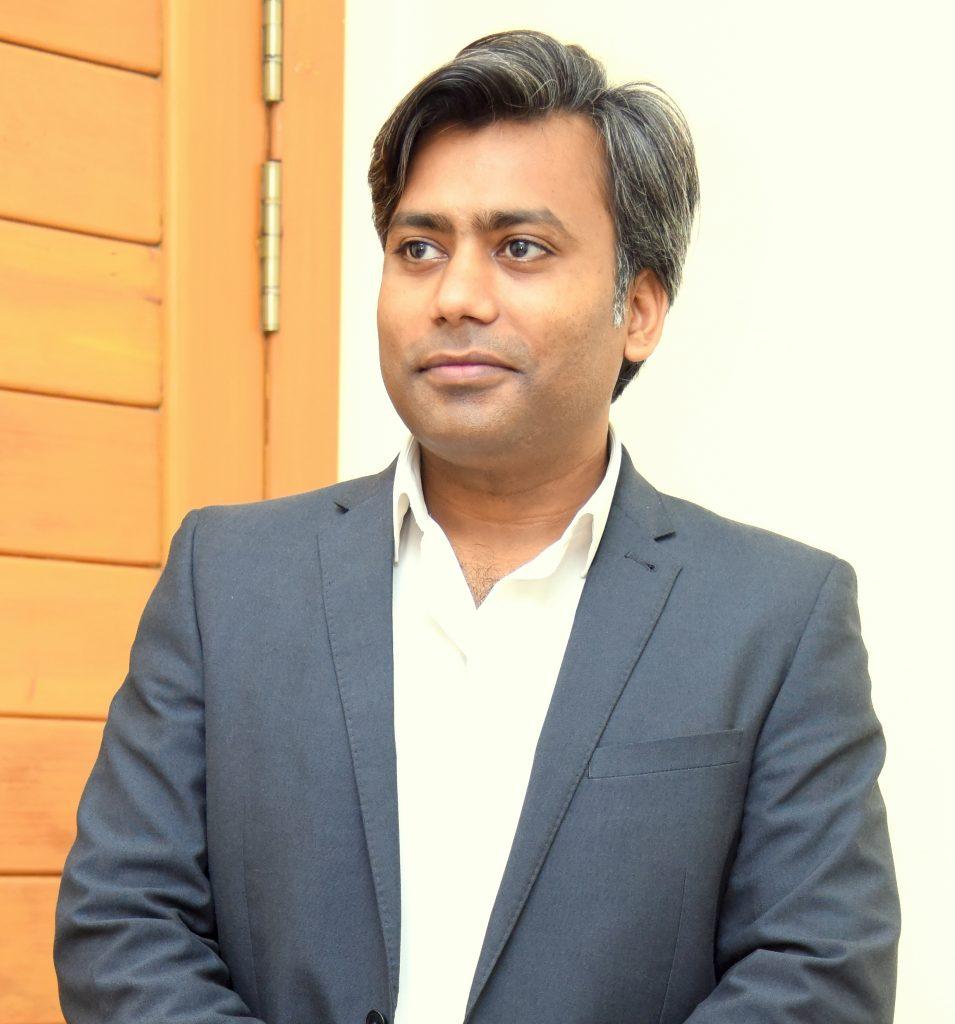 Chocolate Academy is a different idea. How did you think of that?
The journey started with my passion about freelancing at the age of 14 but I could not continue with that because of my studies. Later, I developed interest in selling scrunchies that was willfully supported by my mother. So, both my mother and I started running an Instagram account scrunchies.pk and its more than one year now that we are running that page successfully. My father who runs a chain of hospitality & tourism school, College of Tourism & Hotel Management (COTHM), took my interest in business quite seriously and advised me study food business as well. His advice did wonder to me and I found my interest in chocolate. So, that is how I got into the Chocolate Academy. There is one more person who really gave me some very useful tips on the chocolate business and he is renowned anchorperson and columnist Uncle Javed Chaudhry.
What is special about your Chocolate Academy?
At first, Chocolate Academy itself is a unique idea. The academy mainly deals with the kids ranging from 4 to 15 years of age. First of all, here at the Chocolate Academy, kids learn the skill of baking. They learn how to design their cakes on their birthdays and special occasions. Further, they learn the table manners at a very little age. Most importantly, they learn the art of sharing things with their friends. I must say that everything is special about my Chocolate Academy.
What type of courses are on offer at the Chocolate Academy?
Zainab Shafiq says We are offering a one-day Chocolate Workshop every Saturday for the kids from 4 to 15 years of age. We are also offering one-week to three-month courses in chocolate and desserts. We also arrange bread and pastry workshops here at the academy.
Who teaches at the Chocolate Academy?
Experienced national and international level chocolatiers and pastry chefs teach at the Chocolate Academy. We also arrange special international workshops to give our students international exposure on chocolate and desserts.
What are your plans with Chocolate Academy?
At Chocolate Academy, we are planning of introducing an international chocolate brand. Sweet Studio by Chocolate Academy is already working and dealing in desserts and bakery items.
Any message for the Pakistani youth?
Everyone should learn at least any one skill of his/her choice to earn a respectful livelihood. Our youth must focus on doing business instead of seeking jobs. My younger sister is 12 years old and I am trying to get her into some business next year : says Zainab Shafiq.
Featured
Interviews