HP Newsroom
Pakistan International Culinary Championship which was held from March 14 to 16 at Lahore Royal Palm Golf & Country Club attracted a large number of culinary professionals, home chefs, students, restaurants owners and GMS from all over the country. Chefs from different regions of the world also participated in the event.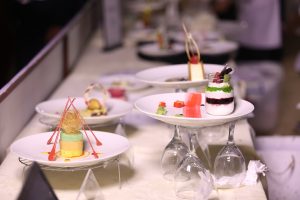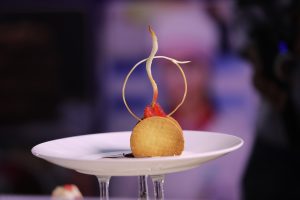 The event was arranged by the collaboration of Chefs Association of Pakistan (CAP) and College of Tourism and Hotel Management (COTHM) and endorsed by World Association of Chefs Societies (WACS).
Speaking at the occasion, CAP founder Secretary General and COTHM CEO Ahmad Shafiq said that this is a unique event of its own kind. It will not only promote Pakistani talent and cuisine all over the world but also highlight a soft image of Pakistan at the global level.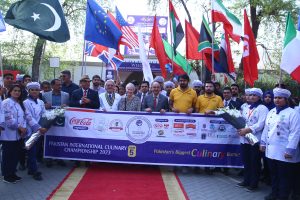 Featured
News