The best thing about Bamboo Union we noticed was its peaceful environment albeit all the tables were busy.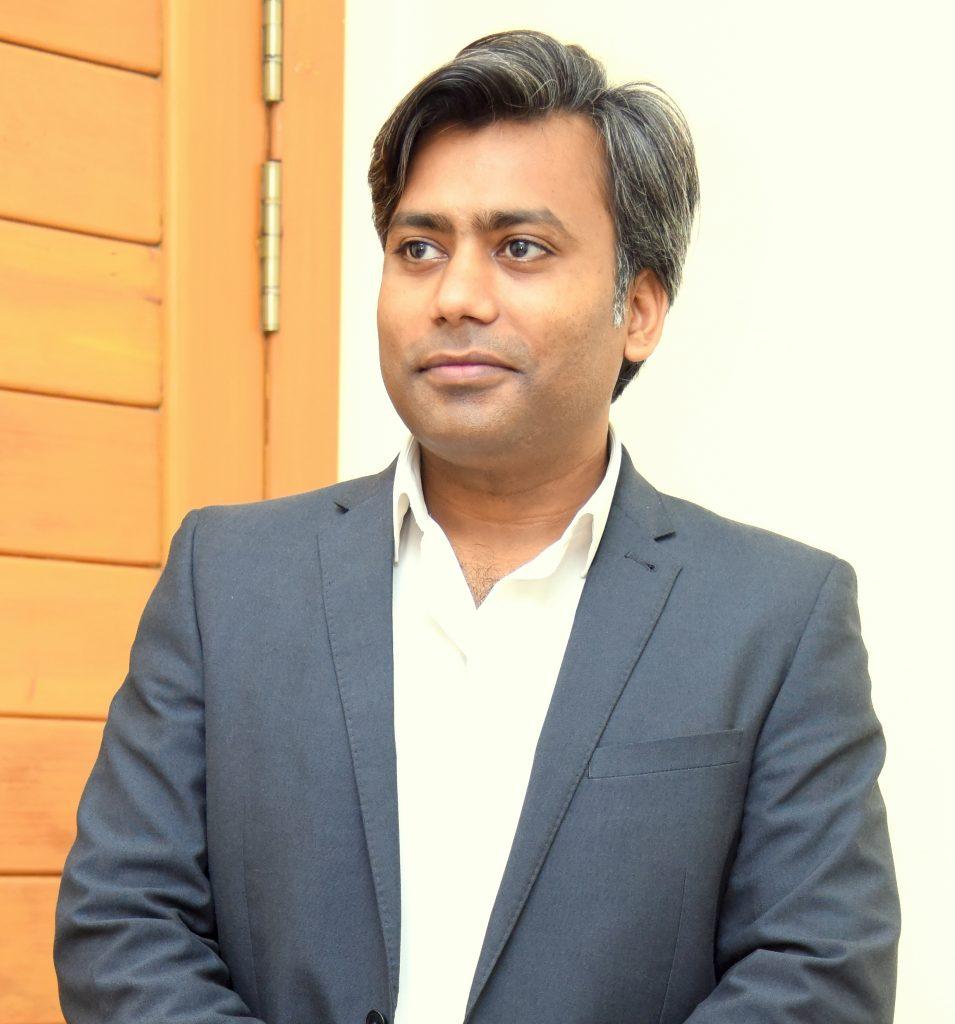 When it comes to the birthday of a lady especially when she is your wife, the selection of a restaurant for a dinner date becomes very significant of the level of happiness you are enjoying with her. I was also experiencing the same feelings as the birthday of my wife Khadeeja was approaching and I had to throw a surprise dinner to her. One thing that I knew was that she prefers Chinese food over other varieties. So, I had to finalise some Chinese eatery with all the merits a family restaurant can have. Facbook suggestions made it easy for me to choose a Pan-Asian restaurant Bamboo Union but I had never been there earlier. Although I got some wonderful reviews from the people about the Bamboo Union but celebrating my wife's birthday there was an independent decision that I had to make. So, I showed the courage and did that.
On the special day, around 7:30 pm as scheduled with the restaurant, we reached Bamboo Union that is located in the DHA Phase 5 with our two and half years old twin kids Raas & Raaj for the dinner date. As I entered the place, I felt lucky to have my table reserved as the floor was full of guests. Restaurant Manager Muhammad Mushtaq welcomed us with a smiling mask and escorted us to our table. As we had already informed the manager about our kids, two baby chairs were placed there with our table; we actually felt relieved on this. I was continuously noticing my wife's facial expressions to get to know if she was happy or not. Before I could ask, she herself said "what a place!" I was successful in the first phase of my selection. Now, the big factor was going to be the food so we started ordering.
To start the dining journey, we ordered the soup Tom Yum Goong with fish crackers, Chicken Nachos and Red Hot Wings. More than any other thing, Raas & Raaj remained busy with the fish crackers letting us enjoy the food and ambiance.
From the main course, we ordered Beef Chili Dry, Reed Curry with Rice, Tamarind Fish, Crunchy Honey Beef, Sesami Chicken, Shanghai Beef and a Chicken Noodle Bowl. The food was actually amazing but refreshing Mint Margaretta doubled its joy. Every food item was wonderfully cooked and skillfully presented at the table. The best thing about Bamboo Union we noticed was its peaceful environment albeit all the tables were busy. Light music, pale yellow light, a view of the busy DHA road and an air conditioned space; all were adding value to the pleasure of having food.
Now, it was the time for the birthday celebration. A piece of Red Velvet Cake was served with a candle tucked in it. Khadeeja blew out the candle and four of us cut the cake while singing "Happy Birthday to You".
As we stepped outside the restaurant, we all had smile on our faces that was saying it all about the wonderful food experience we just had. It was a lifetime memory actually.
Featured
Reviews