Department of Tourism has been restructured to materialize the government's plans on tourism seriously.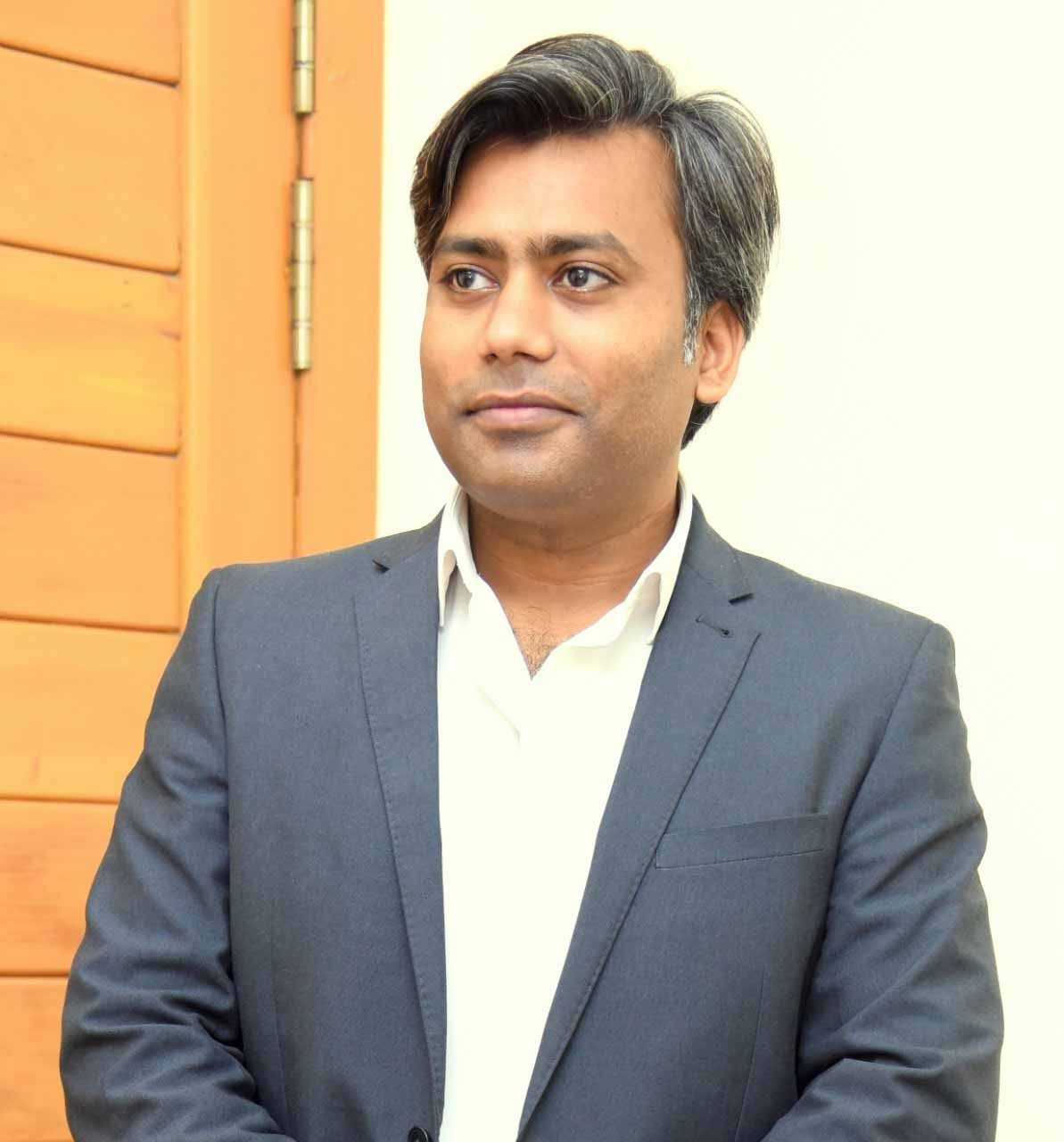 by Fraaz Mahmud Kasuri
Short Description
Throw some light on recently restructured Tourism Department.
Earlier, tourism was a part of the Department of Youth Affairs, Sports, Archaeology & Tourism (YASAT) but keeping in view the vision of Prime Minister Imran Khan three sub-departments were merged under a new independent Department of Tourism in Punjab on April 13, 2020. These three departments are Tourism Development Corporation Punjab (TDCP), Directorate General of Archeology, and Department of Tourism Services (DTS).
What are the functions of these sub-departments?
Tourism Development Corporation of Punjab (TDCP) has been working since 1987. It runs resorts and motels and operates tourist activities like Cholistan Desert Jeep Rally, Patriyata Chairlift etc. across Punjab by Secretary Tourism Ehsan Bhutta.
Directorate General of Archeology was established 1975 by the federal government but after 18th Amendment in 2011 Punjab was required to have its own Directorate General of Archeology. This department handles heritage and UNESCO World Heritage sites in Punjab.
Department of Tourist Services also came under the Government of Punjab in 2011. This department registers hotels & restaurants, travel agencies and travel guides across Punjab.
As first secretary of this department, what are your contributions?
Secretary Tourism Ehsan Bhutta said that the Department of Tourism has been restructured to materialize the government's plans on tourism seriously. When we talk about tourism in Punjab, two attractions which come to our mind are 'history & heritage' and 'religious tourism'. No proper attention was being paid to these attractions earlier.
In natural tourism, Punjab had Murree only. Now, we have added Kotli Satiyaan and Narr from Kahuta and Fort Manro from Dera Ghazi Khan to attract people towards more natural and beautiful places.
We have also started focusing on the marketing of the heritage places in Punjab. We have upgraded the public facilities like information boards, washrooms and sitting areas at these places. As Punjab is a hot region, we have initially started working on 13 sites to illuminate them in the evening so that people may enjoy their time at these places in the summer season as well. These places include Chauburji, Shalamar Gardens, Jahanagir's Tomb, Tomb of Nur Jahan, Hiran Minar, Katas Raj Temples, Rohtas Fort, Taxila, Harappa, Derawar Fort and Wah Gardens. We have also got the business plan of these sites approved by the cabinet and now all and sundry can arrange their functions at these places after paying the charges. Further, we are marketing the historical monuments of Punjab as well.
For religious tourism, we have started focusing on Taxila for making it more accessible to the Buddhists across the world. We have also started constructing auditoriums at both Harappa and Taxila sites so that visiting delegations may be accommodated there for informative sessions. Besides Taxila, Directorate General of Archeology and World Bank assisted Punjab Tourism for Economic Growth Project(PTEGP) has focused on the restoration of Gurdwaras and Hindu Temples. Under this project, six roads for the easy access to Religious Tourism sites are also under construction.
What are your future plans in Punjab?
Following the footsteps of Khyber Pakhtunkhwa, Punjab Tourism, Culture & Heritage Authority is going to be introduced in Punjab as well. All the tourism departments including forest department would be working under one umbrella of this authority now. In the same act, we have also proposed tourism squad in Punjab for the friendly facilitation of the tourists.
Any progress on rural tourism?
To promote rural tourism in Punjab, we have launched Punjab Tourism Application in which 511 sites have been added initially along with GPS coordinates. These sites include all rural, urban and heritage sites. In addition to that, we have also prepared documentaries of all the 36 districts of Punjab.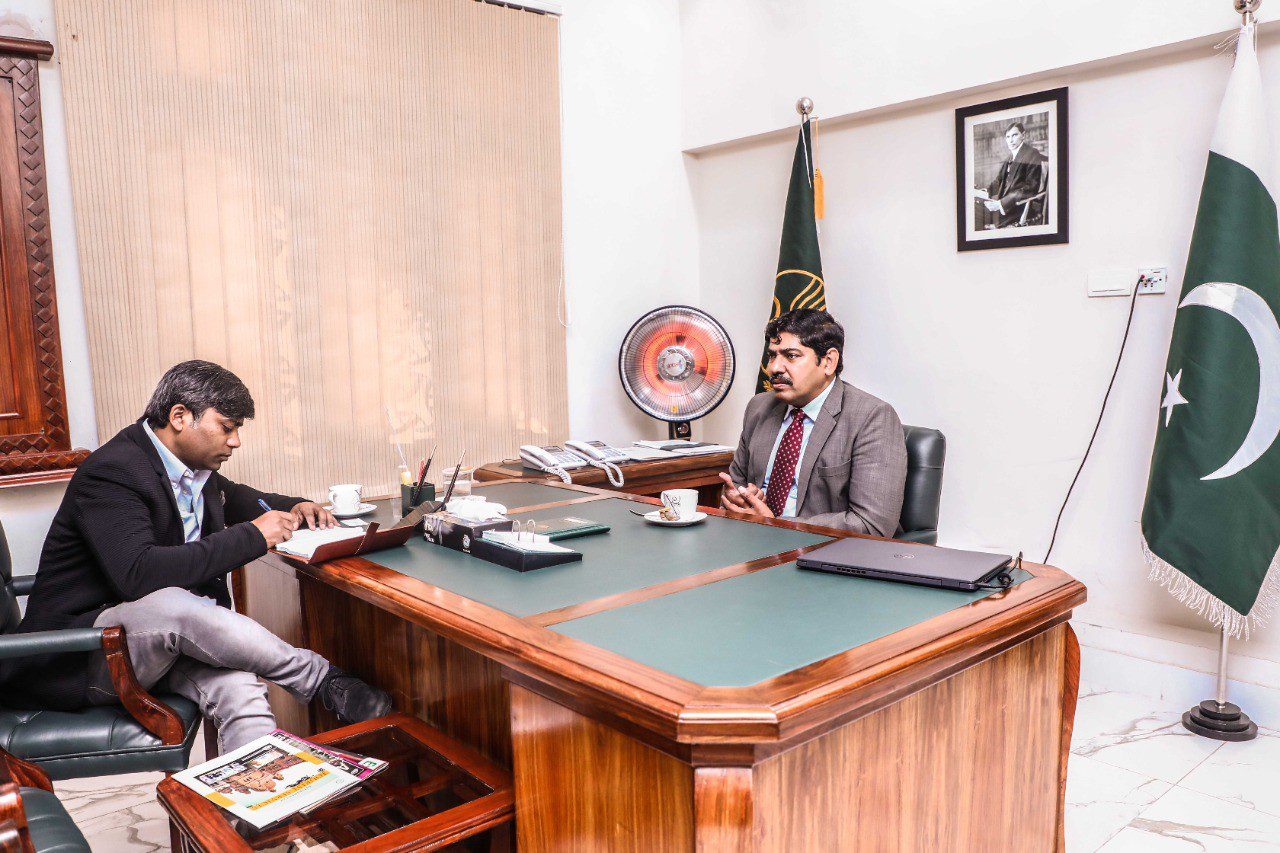 Are you working on public-private partnerships too?
I do believe in public-private partnerships and our department is working on some plans in this regard as well. Recently, TDCP has offered its 13 rest/ guesthouses to private sector for outsourcing on long term lease basis and it has got very positive response. Similarly, Cholistan and Thal Jeep rallies are being supported by private sponsors. Institute of Tourism & Hotel Management (ITHM) has also been planned to open in other districts through the coordination of the private sector.
I have recently visited College of Tourism & Hotel Management (COTHM) and it is doing a wonderful job in this sector. My department would love to work with COTHM as well for the uplift of tourism in Punjab. I am sure that such partnerships can do wonders by creating job & entrepreneurial opportunities for the youth in this sector.
How has COVID-19 affected tourism in Punjab?
COVID-19 has affected the tourism activities in Punjab a lot by Secretary Tourism Ehsan Bhutta. TDCP was affected the most as 80 percent of its income from Patriyata Chairlift was not being generated. However, we need to adopt the new normal now to escape the adverse effects of the pandemic.
Any message for the readers?
Our students are young and talented. If we train them well, they would do wonders in their respective fields. We need to motivate the youth, rest is up to them.
More about Hospitality & Tourism
Featured
Interviews