HP Newsroom
Leading food company from Pakistan Shangrila Foods has launched a cook book of hundred global recipes "The Experts' Recipes". All the recipes are exclusively made with Shangrila products.
As per details, Shangrila Foods hosted the grand launch of its cook book "The Experts' Recipes" on Friday, October 29, 2021 at Avari Towers Hotel, Karachi.
The best thing about the recipes in the book is that they are laboriously compiled by five of Pakistan's renowned chefs. The book "The Expert's Recipes" contains 100 global recipes and all are created from Shangrila food products.
To make it easy for the readers to get maximum knowledge from the book, a unique QR code has been mentioned with each recipe that enables the viewers to view the full video of the recipe as well.
A large number of celebrity chefs, working chefs, journalists, digital influencers and food bloggers attended the event and appreciated the great work done by Shangrila.
According to Shangrila Foods, the purpose behind launching a cook book is to provide a platform where anybody can benefit from the expert knowledge without spending much money.
After the success of "The Experts' Recipes", Shangrila Foods hopes to continue developing more such platforms to revive the art of cooking.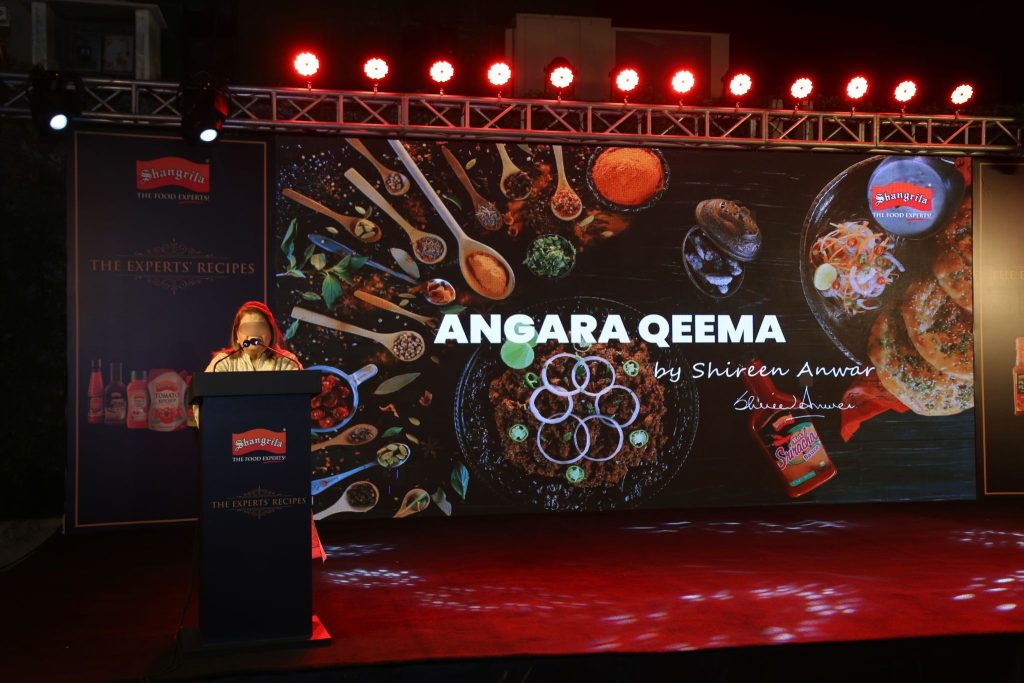 Featured
News