COTHM, with a focused approach towards the uplift of the hospitality and tourism sectors in Pakistan, is actually serving the nation.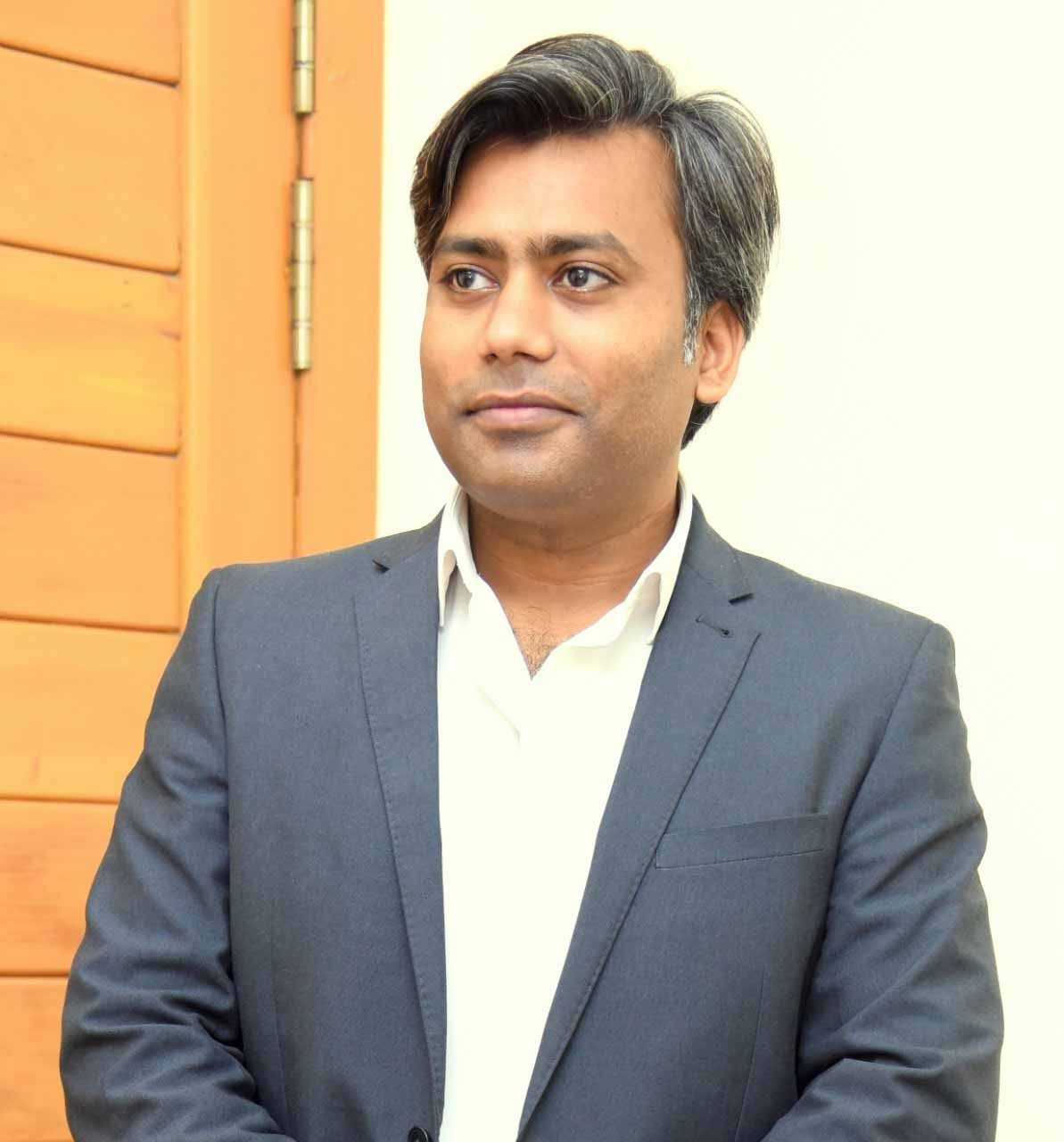 by Fraaz Mahmud Kasuri
How do you see the current education system in Pakistan?
It is excellent and equally good. It is at par with the international standards because all the degrees of the higher education institutions are internationally recognized. Therefore, we are satisfied.
Should we adopt degree with skills track in Pakistan?
Well! It is a debatable point. In the previous years, the higher education institutions like universities had been focusing on delivering maximum theoretical knowledge presupposing that the students would gain the practical knowledge in the field. Market situation is a bit different now. Today's employer needs an individual who has degree as well as skills. I think that the academicians will have to find a midway so that none of the two (degree and skills) may be compromised in the educational track of a student.
How is COTHM contributing towards the hospitality education in Pakistan?
It is a new discipline in Pakistan but College of Tourism and Hotel Management (COTHM) has developed a wonderful setup to practically train and groom the students. Internationally, there are specialized institutes of hospitality & tourism education that are offering research and degree programmes as well. To talk of COTHM, I must say that it has brought about all the required facilities to run this discipline successfully that is a big contribution at national level too. Running a specialized programme is not easy. One needs specialized infrastructure and resources to fulfill the needs of the students. All that cannot be done for the sake of money only. COTHM, with a focused approach towards the uplift of the hospitality and tourism sectors in Pakistan, is actually serving the nation.
How would associate degree in hospitality & tourism benefit the students?
Previously, we had a general two years BA/BSc programme which has now been replaced with the associate degree programme. Two years associate degree in hospitality and tourism is designed while considering the fact that if a student wants an exit from education after spending two years in his/her BS(Hons) programme, he/she must have enough knowledge to join the field in a practical way as it is a specialized programme not a general one like BA/BSc. On the other hand, if he/she wants to continue his/her studies further at university level, on the basis of his/her associate degree, he/she will earn his/her BS (Hons) degree by studying two more years.
How is University of the Punjab making skills a part of its degree programmes?
University of the Punjab is making skills a part of the degree where needed. In some programmes like Sociology and English Literature, we are focusing more on the bombardment of knowledge whereas in some programmes like Hospitality & Tourism, Engineering, Information Technology and Software Engineering, we are focusing more on skills.
Your message for hospitality aspirants?
Hospitality aspirants must have the required knowledge first and then proper skills to apply their knowledge in the best possible way. Moreover, they must be hard-working too. A genius who is not hard-working would not do any good in the practical field out there.
Featured
Interviews