HP News Desk
The participation of Pakistan Tourism and Development Corporation (PTDC) in Travel and Adventure Show at New York has been highly impactful in terms of response from public and from the management resulting in awarding of "Best New Exhibitor Consortium" award to PTDC pavilion.
The management of PTDC and delegation members throughout two days of the event has been highly appreciated. PTDC member board of director while congratulating all Pakistanis on this success said, "This is not only the achievement of PTDC but all the achievement of all Pakistanis. This award has shown how peaceful, friendly and loving we are. This will result in increase of tourism in our country and bring to the light a soft image of Pakistan and thenation."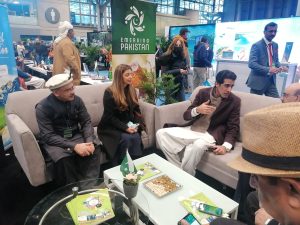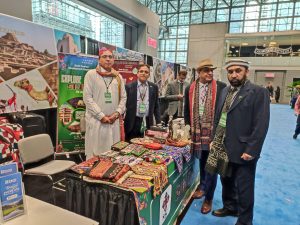 Pakistan Tourism Development Corporation (PTDC) board of director members, food companies, tour operators from Pakistan and many other officials participated in this show to showcase the culture, history, and scenic beauty of Pakistan.
PTDC, along with its six provincial/regional tourist ministries and twenty private tour operators and hospitality businesses presented Pakistan's extensive tourism potential in New York.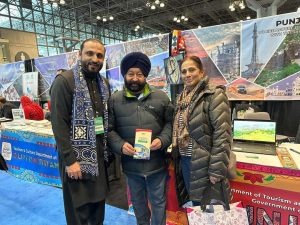 Featured
News