If there is any brand I woe to is Parks & Horticulture Authority.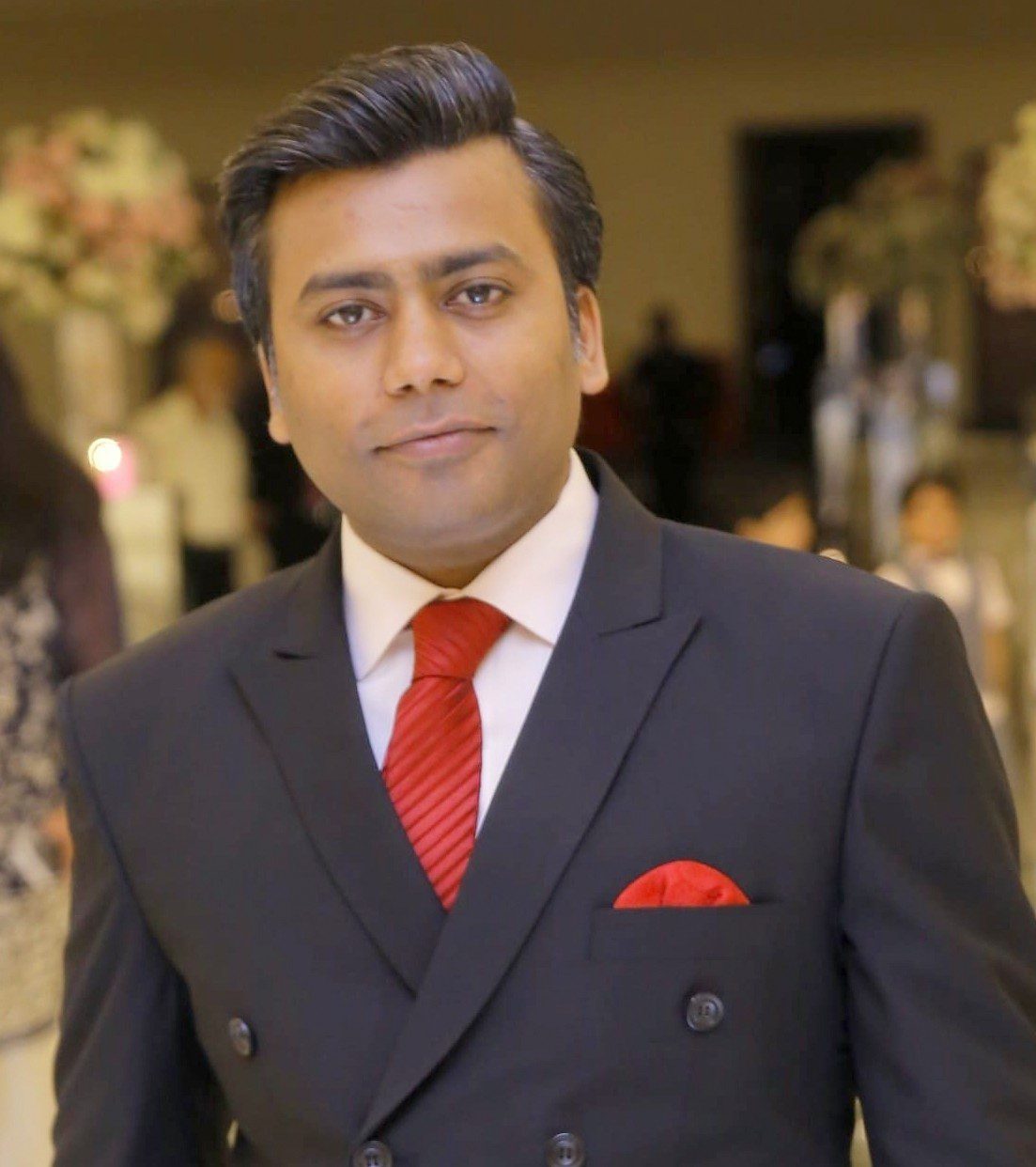 by Fraaz Mahmud Kasuri
You have been a celebrated bureaucrat. Which service did you enjoy the most?
I have served four departments in my entire career which spans more than four decades now. Almost nine years in Sindh, 13 years in Lahore, 10 years in Islamabad and now in Lahore again at Walled City of Lahore Authority (WCLA) for last eight years. Though I have been performing my duties with all my heart and abilities at every place and city, Islamabad and Lahore have been the strongest footprints throughout my career.
The real mark that I made came through a new job which had no previous name or identity; it was Parks and Horticulture Authority (PHA). This was the time when regeneration of Lahore was taking place in the 90s under Shehbaz Sharif's supervision. Roads and bridges were being constructed and soft side of Lahore was being highlighted in the form of general beautification, plantation, décor and street furniture.
That time, I was made the founding director general (DG) of this new autonomous authority PHA. As DG, I got no new funds but a long list of challenges. The only resource of funds I had was outdoor advertisement.
The very first thing we needed to understand was the real meaning of the beautification of Lahore that also by developing our own sources of income.
In terms of tree and flower plantation, Lahore was confined to a collection of limited types of seeds. Under PHA, for the first time, Lahore saw top quality flowers and trees in its greenbelts in a designed fashion.
There was no use of beautifying Lahore if there were broken janglaas and random outdoor advertisements. So, the authority banned every kind of haphazard wall-chalking and advertisement. I think that is where my identity started. If there is any brand I woe to is PHA.
Where did the idea of WCLA come from?
It started as a project of urban regeneration of the walled city of Lahore in 2006. I am not the one who floated the idea of this project. It was initiated by the Government of Punjab and the World Bank while Agha Khan Trust joined hands with them later on. When I joined this project in 2012, it got upgraded as an authority; a new autonomous body and I was made its first DG. I brought Agha Khan Trust back in the authority and today we are enjoying a thriving and successful partnership.
How does WCLA work?
Despite the fact we are confined to the 12 gates of the Walled City of Lahore, the gates to Pakistan are open to us. This six or seven years old small organization is considered to be a specialized agency for the restoration works all over Pakistan.
We are conducting the restoration work in Punjab, KPK, Balochistan and Azad Kahmir.
How is WCLA's work different from Archeology Department?
Archeology Department, though an old and established department, is our competing department. We often cross lines with each other. Basically, we are meant for the rehabilitation of the walled city of Lahore that includes everything even gas and electricity lines. As far as monuments are concerned, most of the monuments are under the control of the Archeology Department. The monument which has been specially given to us by the government is Lahore Fort and we have done so many changes there as well.
Chief Minister Sardar Usman Buzdar has already ordered for the expansion of the Walled City of Lahore Authority at the Punjab level and we have shortlisted Multan and Bhera as our new projects as well.
How do you see the expansion of Lahore?
Everybody who doesn't belong to Lahore wants to be in Lahore. This haphazard and chaotic growth of Lahore has eaten up the green areas around the city. We need to plan the cities like Islamabad so that roads, transport and other facilities may accommodate the population size.
You have been working with many politicians. Who did you find keenest towards infrastructural development?
Of course all of them have been showing support but former CM Shehbaz Sharif who created PHA as well has the keenest eye for such urban improvements. Heritage was not his priority but urban improvement is his hallmark.
Your best project so far?
My most successful project was Gawalmandi Food Street. It used to be at the top of the agenda items of any foreigner who visited Lahore at that time. It was the beauty of that place that all and sundry were seen siting and having meal together.
Shahi Hammam is also one of my best projects. It has also got UNESCO's Award of Merit for Restoration. One may compare it with any other restoration work in the world. Eminent British historian and author of the book 'The Last Mughal', William Dalrymple, once tweeted that "the architectural restoration of Shahi Hamam was the best in the South Asia."
Currently, our ongoing event of international scale is 'History by Night'. By this, we have introduced tourism at night time by lighting up the entire Lahore Fort and Hazoori Baagh. For last two years, we take people to Lahore Fort every Saturday evening to make them feel the eco of the royal era of the past.
How do you preserve and maintain the old buildings?
'Adaptive reuse' is a term used for such projects. Until we put it into a model of income returns, no monument can be preserved or maintained.
Do you approve the use of historical monuments for private events?
Primarily yes but we should be mindful of the sanctity of the shrines and mosques as well. Staying within the bounds of our traditions and sentiments we must use these places. We do not allow weddings though. The places which come under the Walled City of Lahore Authority, we book them for such events. There is a specific charge against the use of every place.
How do you see corona affecting tourism activities?
Corona is very much there. Many of our projects are hurt while some of our tours have also been cancelled. Our planned visit to Satghara, Okara has been cancelled due to the withdrawal of the bookings.
What should be the role of the government in the uplift of tourism in Pakistan?
We need to be less restrictive. I find that my country is a land with restrictions and barriers; mental and physical both. We must remove or minimize these barriers to excel and flourish in the field of hospitality and tourism.
Any message for the readers?
We should have civic sense. We need to show respect to the historical places by keeping them clean. Our behavior to these places should be exemplary. These places not only reflect our history and architecture but also our social face.
Featured
Interviews