Staff Report
In a true feast for the taste buds, the College of Tourism and Hotel Management (COTHM) hosted a mouthwatering celebration of World Burger Day on Monday, leaving attendees craving for more delectable creations. The event, held at the sprawling COTHM campus in Lahore, showcased an array of innovative and flavorsome burgers that delighted food enthusiasts from all walks of life.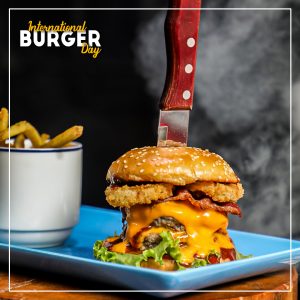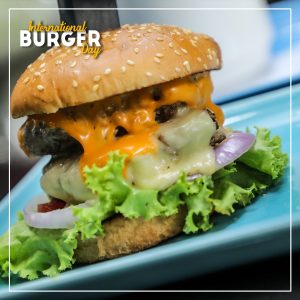 Burger Day at COTHM aimed to celebrate the versatility and universal appeal of the beloved culinary delight. From classic beef patties to vegetarian and vegan options, the event featured a diverse range of burger variations that catered to every palate. The talented culinary team at COTHM put their creative prowess on full display, reimagining traditional recipes and introducing unique twists to satiate the attendees' hunger for something extraordinary.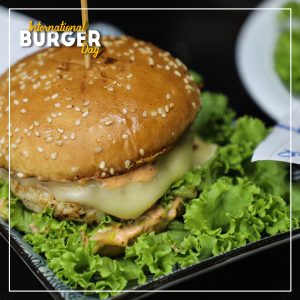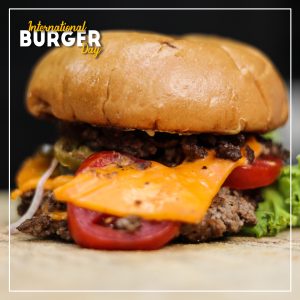 More than 1400 burgers were prepared and distributed among different orphanage house in Lahore. The Burger Day celebration at COTHM was undoubtedly a resounding success, leaving attendees with unforgettable culinary experiences and a desire for more delectable creations. With their commitment to excellence and innovation, COTHM continues to establish itself as a culinary powerhouse, delighting food enthusiasts and setting new benchmarks in the world of gastronomy.
Featured
News