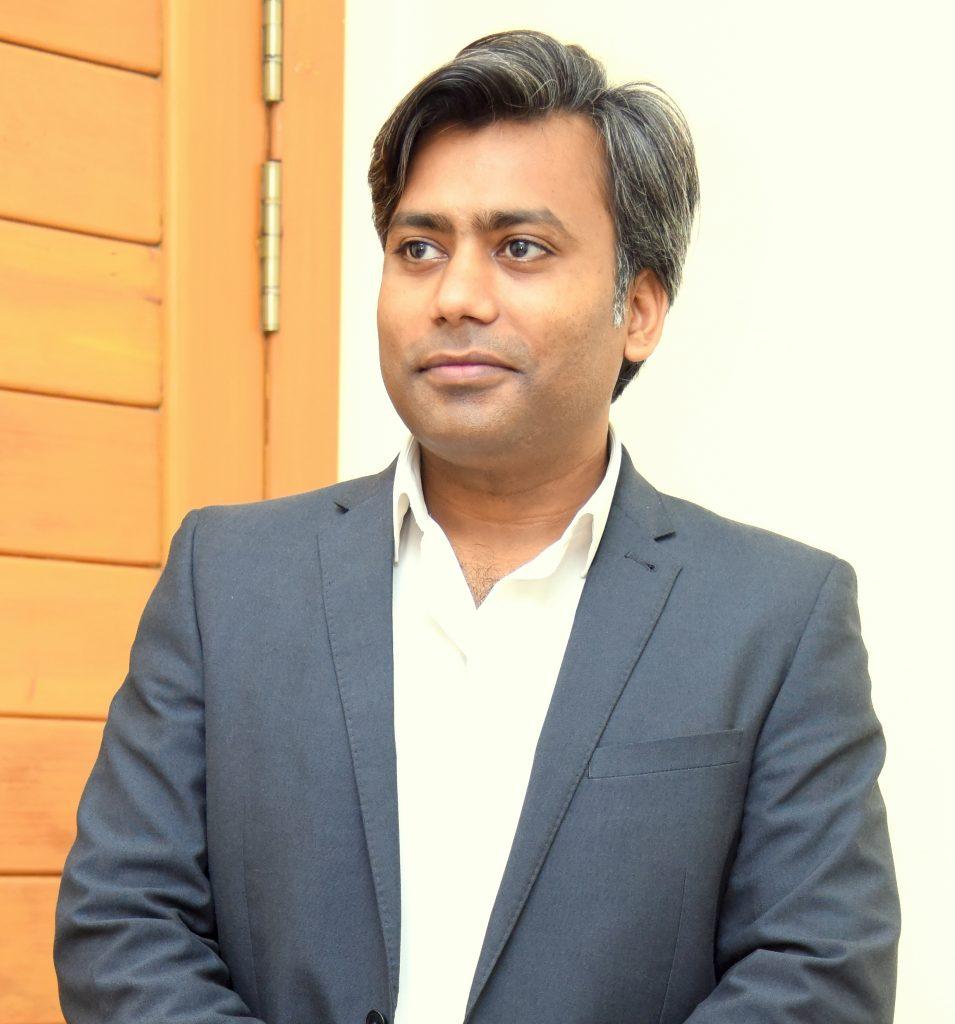 Special Assistant to Prime Minister for Overseas Pakistanis and Human Resource Development, Zulfikar Bukhari who also chairs the National Tourism Coordination Board (NTCB) joined a meeting to interview candidates for the post of managing director of Pakistan Tourism Development Corporation (PTDC).
According to the details, Zulfi Bukhari along with other directors of the NTCB interviewed candidates for the post of managing director of the PTDC.
Aftab ur Rehman Rana is serving the PTDC as MD for the interim period and for the allocation of a permanent MD, interviews are being conducted by the NTCB.
Sources in the NTCB told Hospitality Plus that the board was looking for some relevant person who could run and manage the affairs of the corporation according to the international standards.
It is being hoped that after a rigorous process of interviewing candidates, PTDC would soon get its permanent MD.
Featured
News