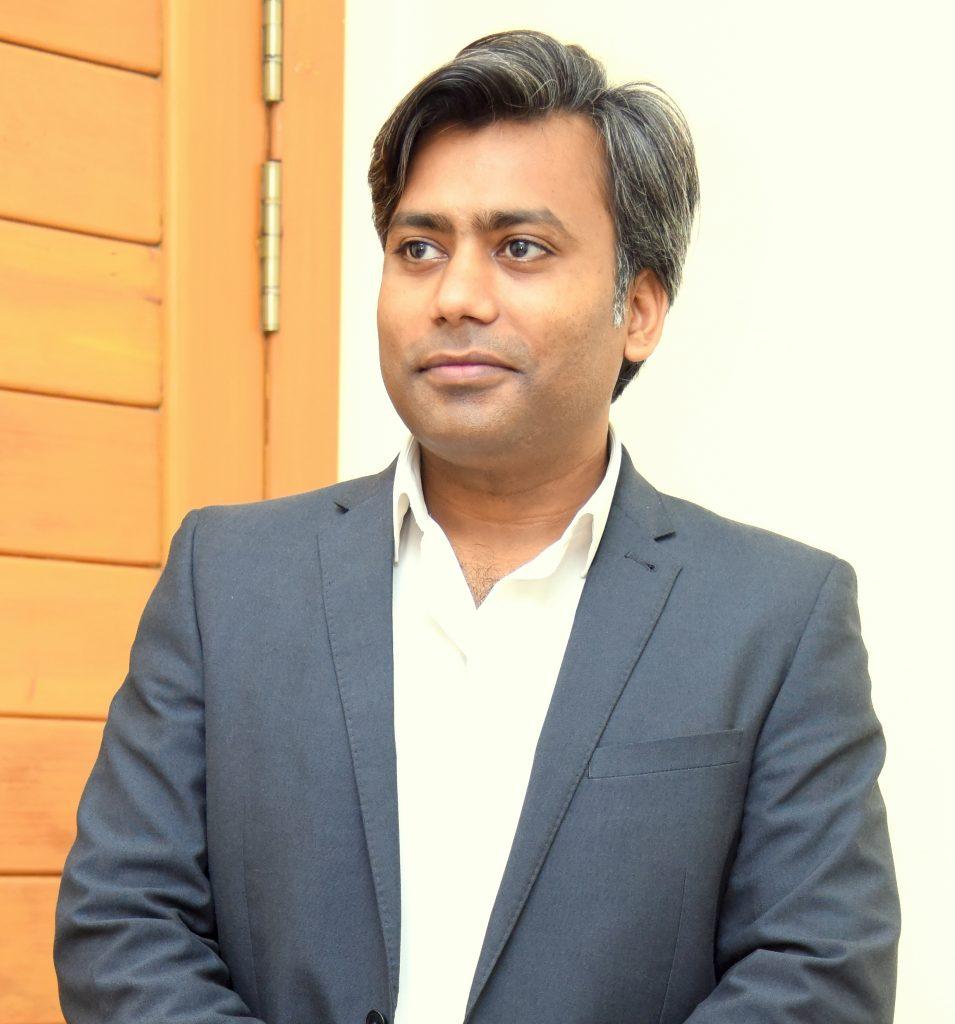 An alumnus of College of Tourism & Hotel Management (COTHM) Muttaal Tahir who is enrolled in a 3-year apprenticeship program in Germany has been selected for specialization in a nursing program in Heidelberg.
According to the details, Muttaal Tahir who did her "Certificate in Professional Cookery" from COTHM was sent to Germany for a 3-year apprenticeship program "Cook Your Future in Germany" by the college in September, 2019.
During her apprenticeship, she was selected for a specialized state-recognized nursing program offering further specializations in three dimensions, child care, elderly care, & intensive case nursing at a time.
After completing the specialization, she might serve as a Head Nurse at any related workplace all over Europe without official complications.
It is important to mention here that during her specialization, she is getting scholarship from the German government in the form of tuition fee and other academic facilities.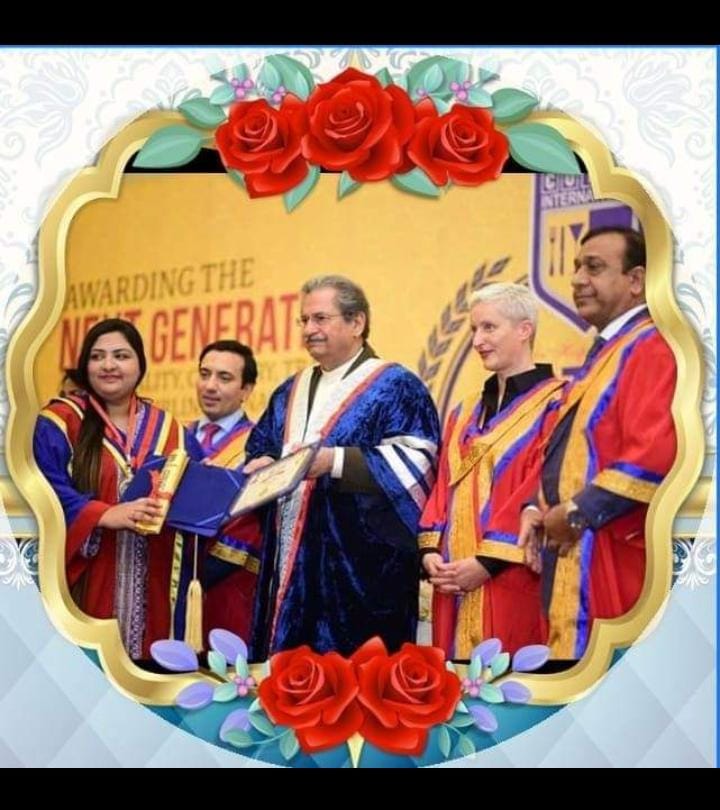 Featured
News