With the collaboration of K&N's Foods, Unilever, Ambassador Kitchen, Sufi Oils and optp, College of Tourism and Hotel Management (COTHM) celebrated "World Potato Day" on August 19, 2022 here at COTHM head office Garden Town Lahore.
A number of total 45 students participated in the competition. They made different dishes like Potato Cheese Balls, Potato Pasta, Stuffed Potato, Baked Potato, Potato Cake and many others with world potato day. Chef Usman from Unilever and optp Deputy Genral Manager Chef Talal  Abbas Malik presided over the duties of Judges.
The winners were awarded with cash prizes and gifts from Unilever, optp and Ambassador Kitchens. All the participants were also given participation certificates and gifts from Unilever and other sponsors.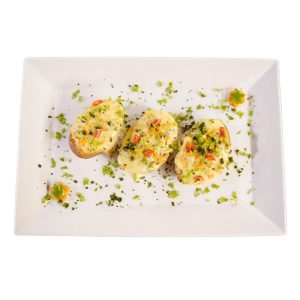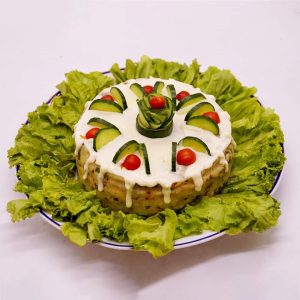 Featured
News