Murree, one of the major winter destinations in Pakistan, has recently experienced the most horrible incident of the loss of human lives in the tourism history of Pakistan. Over 20 people died when they were jammed with their vehicles on the roads of Murree for the whole night a couple of days back.
As per the videos of eyewitnesses and survivors, all the people were stuck whole night on the road patch between Sunny Bank to Jheeka Gali in the heavy snowfall and nobody from Punjab Snow Clearing Department, Traffic Police, Punjab Police, Punjab Highway Department, and other security departments was there to help the trapped people.
In response to the videos circulated in different tourism groups, public out there has termed the incident sheer mismanagement on the part of local administration and Tourism Development Corporation of Pakistan (TDCP) as no precautionary measures were put in place in such weather conditions.
"It was not a natural calamity rather sheer mismanagement on the part of tourism departments and local administration", a survivor mentioned in his video message.
He can also be seen in the video urging the government and authorities to develop infrastructure to avoid such incidents in future.
In different other social media debates, public at large has also held local administration and tourism departments for not rescuing the trapped tourists in time.
Earlier on Saturday, Prime Minister Imran Khan also ordered an inquiry into this matter and announced to implement strong regulation on tourism activities to avoid such tragedies like Murree Incident in future.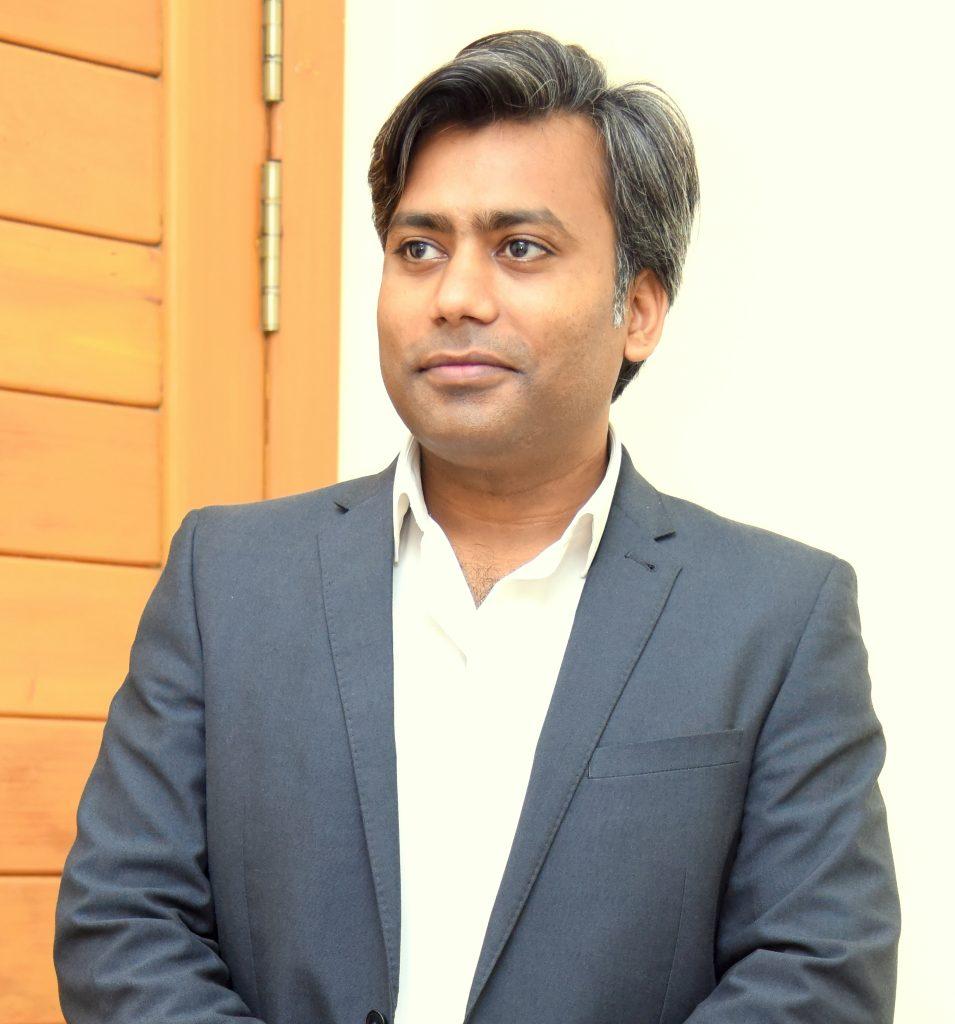 More about
Help of civil armed forces sought to evacuate stranded tourists in Murree, Galiyat: Rashid
Featured
News