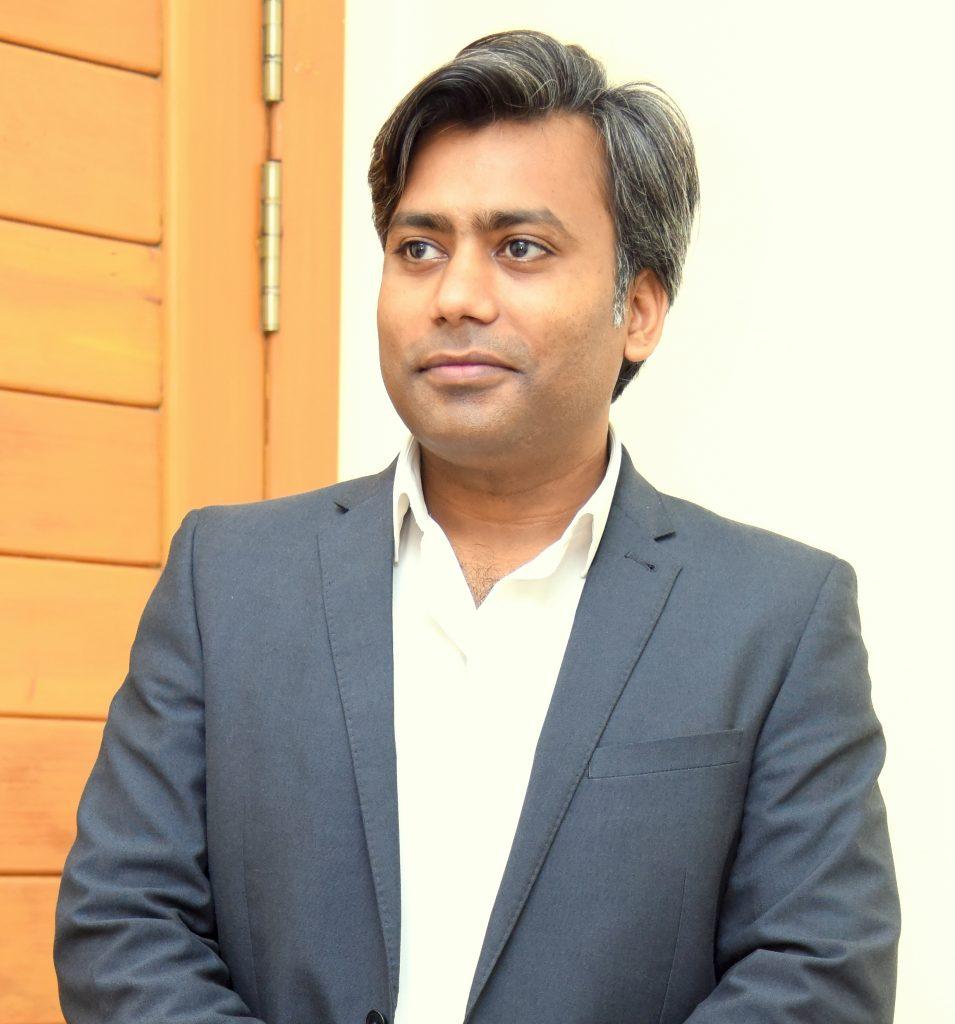 Spreading fake news about food and restaurants is not a joke as it damages the livelihood of thousands of people, said Lahore Restaurant Association executive members the other day.
In a meeting of LRA's executive members a few days back, it came from all the participants that when someone shares a fake news about the food items used at hotels and restaurants, it leaves an impact on the customers.
They mentioned the recent Butt Karahi restaurant's issue that was closed due to the violation of COVID-19 SOPs but people started spreading that the restaurant was closed for selling dead meet.
They also said that people now a days are more health conscious and such fake propaganda affects their approach towards dining out with friends and family.
"Nobody including us would like to eat dead meet and expired food products but sharing such news without confirming the facts is ujustified", they added.
They appealed to the masses to act responsible in sharing news on social media as a fake news might destroy somebody's business.
They also appealed to the authorities to form some policy on the responsible usage of social media specifically in terms of spreading baseless news items on food products and restaurants.
About CEO Shehryar Taseer 
Featured
News