HP Newsroom
Young's Foods is a famous Pakistani food brand that has made its mark in the local as well as international market within a short span of time. Dairy Life is also Young's sister concern that is producing dairy items for Pakistani people at quite reasonable prices. Both the brands supported COTHM's inter-campuses cooking competitions held at Iftech Exhibition, Expo Center Lahore from September 22 September 24, 2022 in terms of both finance and products.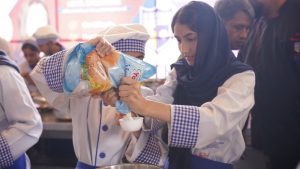 Participants in multiple cooking competitions used Young's products and expressed their satisfaction over the perfect use of Young's and Dairy Life products.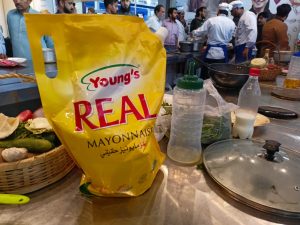 While talking to Hospitality Plus, the participants of the competition said that Young's is producing a wide range of products and all its items are perfect to use in domestic and well as professional kitchens.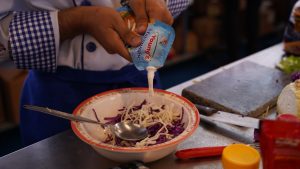 On the occasion, COTHM COO Zaheer Ahmad said that we appreciate Young's for supporting COTHM in promoting the culture of healthy and professional cooking in Pakistan.
Featured
News